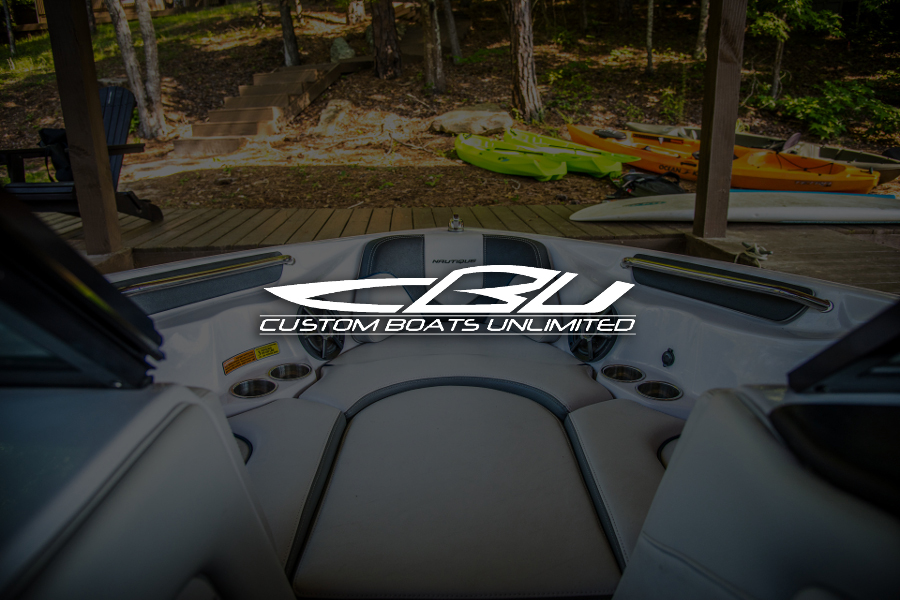 Some info about Custom Boats Unlimited
Sometimes, when you're out on the water, you just need a little bit of extra fun! Custom Boats Unlimited can help you add fun and style to your personal boat, high performance boat or yacht.
We specialize in premium custom and personalized boating gear so that you can outfit your boat in style. Our goal is to help you make the most out of your experience on the water. If you're wanting to customize your boat beyond what you see on the market, then you've come to the right place.
All our products are of the highest quality. Our philosophy is: If we wouldn't use it ourselves then we won't sell it.
Our Lifetime Warranty: All CBU brand products carry a lifetime warranty. If you ever have a problem just send it in and CBU will repair or replace* it for free.
*If product has been discontinued, it will be replaced with current equivalent product. In the event no equivalent product is available, store credit for the original purchase price will be issued.
Adam Frock, Owner
After graduating from the University of Toledo with an engineering degree, Adam got into the medical device field by working at one of the major medical device companies designing custom implants. While he loved helping patients in need, he has always wanted to design and produce custom accessories for anything that had a motor.
Not only has Adam always loved customizing and making things, but he's also always loved the water. He got his first boat before he could even drive and had to rely on his friends to haul it to the lake. What better way to unite his two passions than to combine his love for boating with his love for engineering and designing!
Adam's mission is to produce and retail the highest quality, most innovative boating accessories on the market, making Custom Boats Unlimited the go-to location for custom boat accessories. Constantly striving to create and provide the best products, Adam is driven by his passion for boating and for making sure all of his customers are completely satisfied.